If you are holidaying on the Costa Brava, then relaxing on the terrace of a local restaurant will probably be on your to-do list. So, we have selected a handful of the best restaurants on the Costa Brava for you. Check out these eateries to discover the local culinary delights and admire the creativity of Spanish chefs.
El Celler de Can Roca in Girona
Hands down one of the best restaurants on the Costa Brava, El Celler de Can Roca has been awarded three stars by the Spanish Michelin guide. The love of cooking that reigns here is a family affair, and the restaurant is run by the three Roca brothers. Enjoy their flavoursome creations in an unusual triangular space which is set around an indoor garden.

Can Roquet in Santa Cristina d'Aro
Creativity is the watchword at this restaurant. This eatery is set in beautiful surroundings and the menu is a delectable blend of French and Catalan cuisine. Every dish is carefully prepared using excellent quality produce and beautifully presented. And it tastes every bit as good as it looks!

Vicus Restaurant in Pals
Welcome to Vicus Restaurant, one of the best restaurants on the Costa Brava which is located in Pals. The food here is contemporary Calatan made with local and seasonal ingredients. Enjoy simple but perfectly executed and deliciously presented dishes, in a stylish setting.

Macabeu in Palamos
The Macabeu restaurant in Palamos on the Costa Brava certainly isn't short on charm, and you will discover a whole new style of cuisine here. It is a genuine tapas and wine bar, complete with a traditional cosy decor, and is perfect for tasting wines from all over the world which have been hand-picked with care. This is a great place to eat out with the family.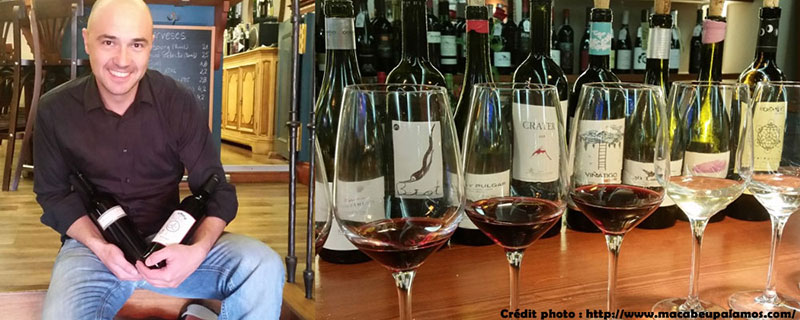 Aiguaclara in Begur
We couldn't list the best restaurants on the Costa Brava without mentioning the Aiguaclara in Begur. This restaurant serves Mediterranean cuisine made with local products. Their slogan "Made with love" says it all – this place is passionate about good food and eating well, and is keen to convey this to its guests. You will dine in an inviting and original setting under a glass and metal pergola, with dimmed lighting making it perfect for a romantic meal.

Of course, the list of restaurants on the Costa Brava goes on and on, both on the coast and further inland. Have a luxury villa rental in Catalonia and take your taste buds on a culinary journey around the region! And if you wish to discover more Spain, don't hesitate to look for any luxury villa rental in Spain that we have on our website.