Heading off to a luxury holiday villa in Corsica this summer? To make a change from sublime beaches and scenic walks, we bring you our pick of the best ways to get a culture fix during your stay on the Isle of Beauty.
The olive tree fair in Montegrosso
Head to the Balagne region, near Lumio, Calvi or Sant'Antonino for the olive tree fair in Montegrosso on the 21st and 22nd July 2018. If any tree symbolizes Corsica, it's the olive tree, so it more than merits its very own fair. Montegrosso has been holding the event since 1989, and it's a great chance to taste lots of delicious olive oil products and other Corsican specialities. You can visit the local oil mills and watch cookery demonstrations for ideas of fabulous ways to use the oil. Not to be missed if you happen to be renting a luxury villa in Calvi in July!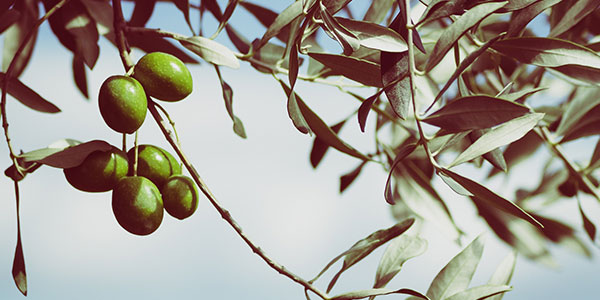 Piano nights in Erbalunga
Make your way over just east of Cap Corse to attend Les Nuits du Piano which takes place in Erbalunga from 31st July to 6th August 2018. Esteemed musicians from all over the world flock here to perform at a stunning outdoor theatre. This year's line-up is packed with Schubert's sonatas, Rachmaninov's preludes and Chopin's ballads. What could be more romantic as the sun goes down?
Guitar nights in Patrimonio
The ultimate event for guitar lovers in Corsica this summer! Les Nuits de la Guitare in Patrimonio is another concert held in an outdoor theatre, near Saint-Florent from 20th to 27th July 2018. Gypsy, jazz, flamenco and rock are all thrown into the mix at this Corsican music festival.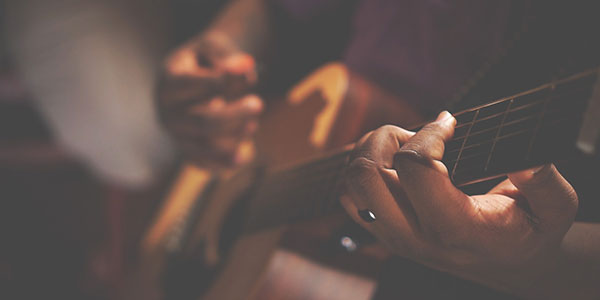 Books on the beach in Lecci
If you're renting a luxury villa in Porto-Vecchio or Bonifacio, then make sure you jot Lecci's Pages en Plages festival in your diary. A host of authors descend on idyllic beaches to hold book talks and literature-themed cocktail receptions. French authors Jean-Luc Bizien, Jean-Christophe Tixier and Mireille Calmel will be there, from 6th to 8th July 2018.
Ajaccio celebrates Napoleon
With the Journées Napoléoniennes. Napoleon Bonaparte was born in Ajaccio, and the town will be commemorating him in style from 13th to 15th August 2018. The dates are no coincidence – Napoléon was born on 15th August. Soak up the splendour of Napoleon times with troop parades, official ceremonies and mock battles.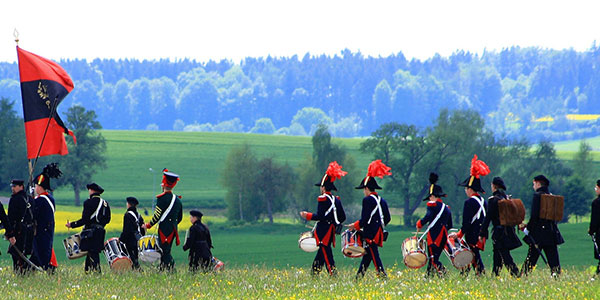 Music in the mountains in Calenzana
Still wondering what to do in Corsica this summer? Les Rencontres de Calenzana is a music event that takes place in Calenzana, near Calvi, from 17th to 22nd August 2018. Enjoy an eclectic mix of classic and contemporary styles as singers and musicians strum away the summer nights.
These are just some of the things happening in Corsica this summer. Get in touch with the tourist office nearest to wherever your renting a villa for the full what's on guide.