Today we take you to 5 destinations in France and Spain that are guaranteed to turn your annual holiday into the experience of a lifetime! Like the idea of renting a luxury villa? Pack your bags and head this way!
Pure Luxury Provence
Looking for a luxury villa in Provence? Then look no further. Pure Luxury Provence has been purposefully designed to help you unwind in style. Vast and alluring indoor and outdoor spaces make it the ultimate getaway location. Beautifully coordinated hues and high-end materials combine to create a sophisticated interior, while the garden offers a perfect balance of shady spots and suntraps. The swimming pool is top notch and a delightful sunken lounge is ideal for whiling away the hours in good company.
Sleeps 11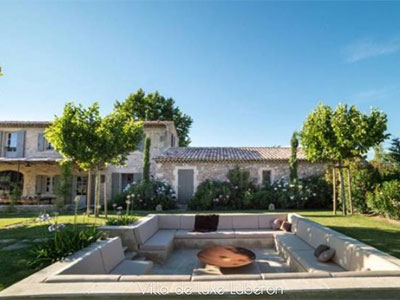 Pure Luxury Costa Brava
Next up is Spain and the beachfront property Pure Luxury Costa Brava, set among a dazzling array of blues! Views of the sky and sea stretch as far as the eye can see, and the 3,000 m² garden has direct access to the beach. Spain's sunny climes make al fresco living a must, and with this luxury villa's swimming pool and outdoor dining area it couldn't be easier. Inside, spacious, sun-flooded rooms frame the stunning sea-view landscape to create an inspiring and inviting atmosphere.
Sleeps 12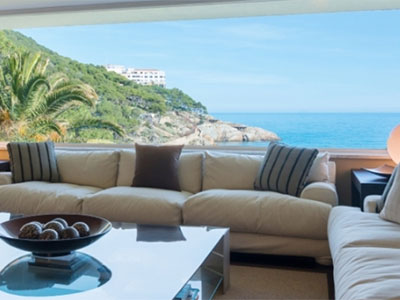 De Luxe Biarritz
This 700 m² luxury villa in the French Basque Country is all about light, space and elegance. Ideal for large families or groups, the property has a luxurious, inspirational feel to it. Between the swimming pool and the log fire, guests can relax, entertain, and make memories here all year round. It is conveniently located near the sought-after seaside town of Biarritz.
Sleeps 16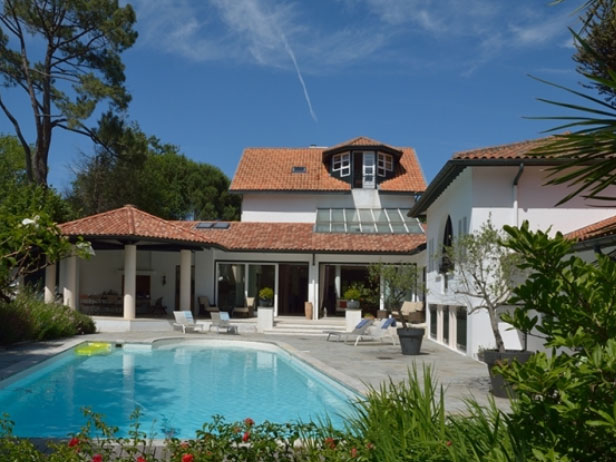 Normandy Passion
Guests with a penchant for authentic charm will be delighted with everything that Normandy Passion has to offer. The traditional Norman façade instantly sets the tone for this cosy luxury villa. The house is beautifully decorated and spread over 700 m². High-end amenities are provided to ensure your holiday in Normandy lives up to your wildest dreams. This luxury rental villa is perfectly located near the chic seaside town of Deauville and boasts 2 hectares of beautifully-manicured gardens, a lake and a guest house. Sporty types will make good use of the private tennis court, while guests looking for something a little less strenuous will enjoy the home cinema and the steam room.
Sleeps 10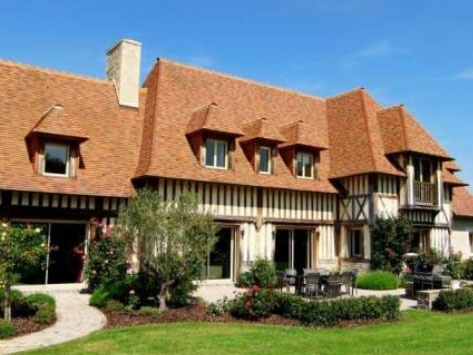 Esprit Balagne
Our hand-picked selection finishes with a flourish in Corsica. Esprit Balagne is a beautiful luxury villa set in the rolling hillside, where stone walls and soft tones create an uplifting and serene setting. Large, bright rooms give guests the space they need inside, while outdoors a fabulous wooden deck and stylish, curved pool are perfect for unwinding and enjoying the stunning panoramic views. And, as if that wasn't enough, you're just a few minutes from the beach.
Sleeps 10